Fit body Warrior Coaching Program
This 12 week program is designed for women who have been struggling with breaking free from old habits and patterns that are holding them back, having no sense of routine and feeling like they have nothing left for themselves by the end of the day.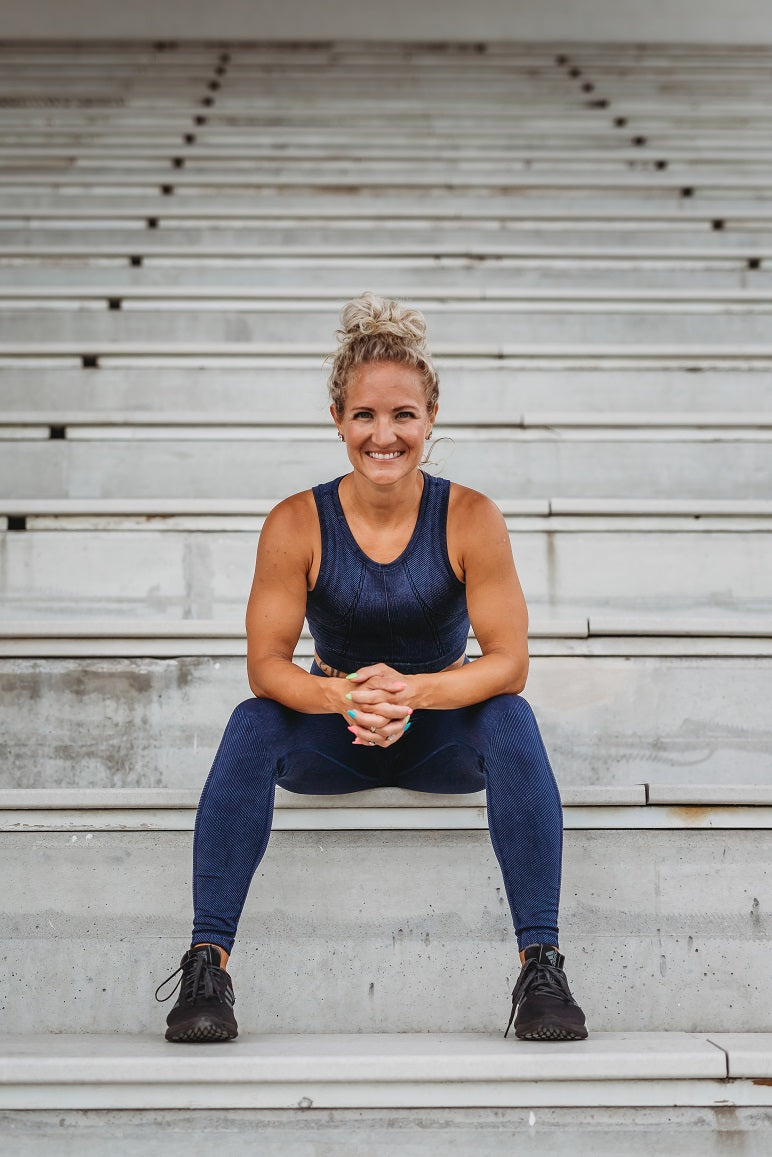 The Program is designed to give you the tools and structure you need for your everyday meal plan and routine with my simple habit stacking method that is going to build confidence in gaining control with building healthy habits that are aligned with your lifestyle, goals but most importantly leaving you energized all day long.

This plan includes a customized exercise routine that is aligned to your goals. As a woman, I take your hormone health into consideration, I look at your current eating habits, stress you are exposed to on a day to day, sleep patterns and your lifestyle as a whole to help balance hormones. By the end of the 12 weeks you will have gained the confidence and have the tools you need to stay consistent in the lifestyle that you desire and that we are going to create together.
My Coaching Support
During these next 12 weeks you are going to be working 1 on 1 with ME.
Mindset

We will talk about struggles you faced in that week but also as a whole and what are some of the fears, barriers and limiting beliefs you have to help you understand and bring more awareness. Each week we set a new goal as part of my "habit stacking" technique and these goals are going to be what align with the lifestyle that YOU desire and that YOU want to live.

Nutrition

We will work very closely on nutrition and what your current habits are and talk about areas that may need more balance. We will work together in building a meal plan that compliments your current routine to help alleviate stress in what to make, what to eat, or what to buy. This is customized to you and I do not give out meal plans but I do help in providing recipes.

Fitness

Based on the goals you desire for yourself and what you are currently doing (if anything), I will design a program that is going to fit into your day to day life, your busy schedule with work, life, kids, being a caregiver (if you are) and stress. As much as exercise is a great way to de-stress, we want to be mindful of not adding more physcial stress and that impacting your hormones.

Support

You will have me cheering you on in your corner every step of the way and I am here as your coach to educate you, guide you and teach you while being available for support via messenger and email. You will also have the support of our online Facebook community for motivation and accountability.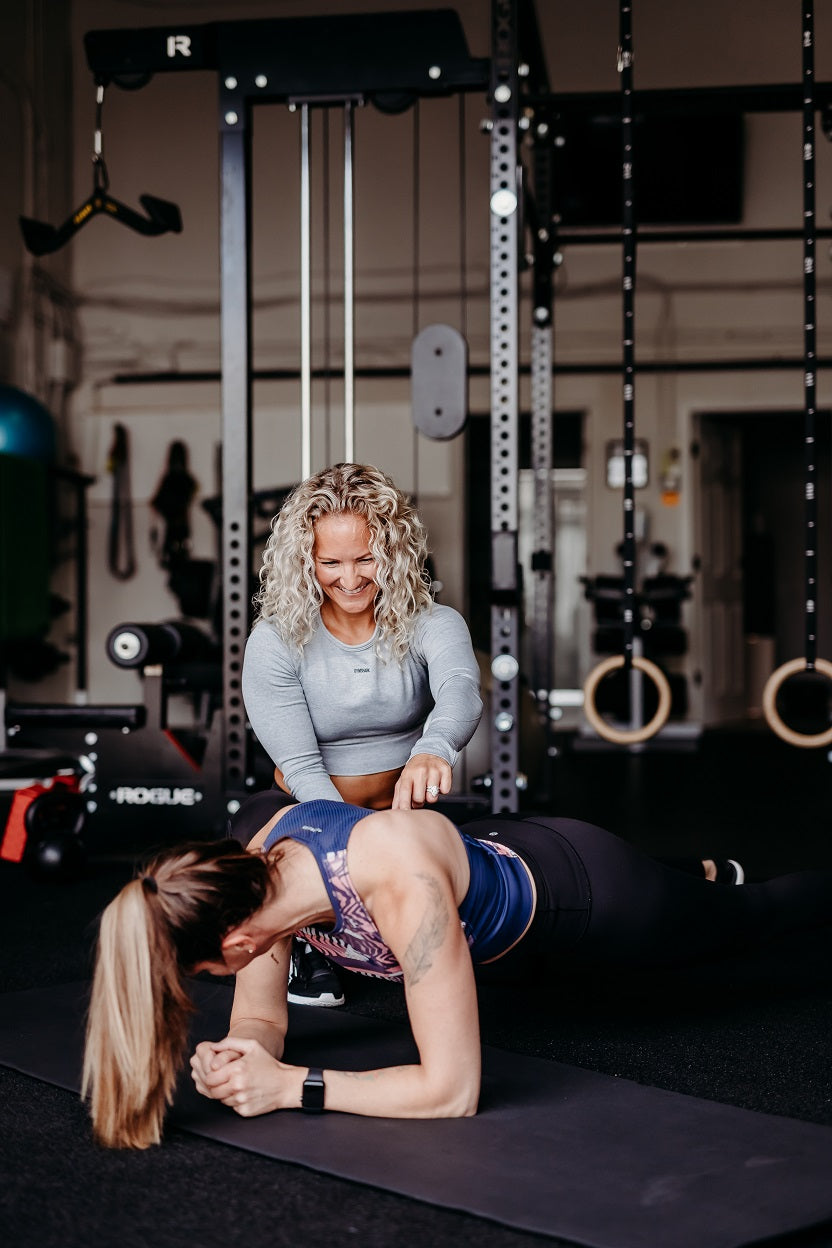 Who am I?
I am Christine Gomes, a Lifestyle, Holistic Nutrition and Fitness Coach.
I am a mom of 4 and I know what it is like to put everyone else first before yourself, leaving you feeling empty and drained by the end of the day. It wasn't until our family grew and there were 4 kids that I realized I needed to slow down and reassess the expectations and stress I was putting on myself with trying to wear all the hats and do all the things. I took control and started to prioritize the things that were important to me with my health and fitness and that allowed me to show up for myself but then also for everyone else.
As we get older, have kids, move into different milestones and paths in life, our body's also change along with our hormones. Making sure that we are supporting our body from the inside out (emotionally and physically), supporting our hormones and our mindset on all levels is what is important.
I am passionate about health and fitness and creating a lifestyle that involves making YOU and priority is not selfish. I help ambitious women with weight loss as a goal but most importantly is making YOU a priority by building the healthy lifestyle that you desire with habit stacking in your routine. Together we dig deep into what goals you want to reach by building sustainable habits that feel effortless, energize you all day, gain confidence, building strength and feeling sexy in your own skin.
12 Week Coaching Summary
What's included

1:1 weekly coaching calls for support along with support via email and messenger
Holistic nutrition approach to heal the body from the inside out
Building a meal plan for the whole family and lifestyle
Provide recipes
Balance hormones for optimal hormone health
Customized exercise routine that fits your schedule, family and life for strength building and toning
Support & accountability with a coach and community

Let's build you into a confident and badass Fit Body Warrior